WBBSE Madhyamik Examination 2023 Admit card – From February 15, candidates can go to school and collect the admit card for the secondary examination. West Bengal Board of Secondary Education issued a notification on Tuesday. If necessary, application for correction in the admit card can be made by February 20.
According to the notification, the board has organized the camp for distribution of admit cards to all candidates including Madhyamik outsiders in 2023. The principal of the concerned school or his representative can collect the admit cards for the candidates of their respective schools from those camps on Monday, February 13, from 11 am to 5 pm. After this, from February 15, it will be arranged from the schools. There is no option to West Bengal Madhyamik admit card download form online. You need to visit your concern school to get it.
WBBSE Madhyamik Examination 2023 Admit card
The board said that if there is any mistake or discrepancy in the admit card, a written application can be made to the concerned regional offices of the board for its correction. The necessary amendment application form should be submitted by February 20. Otherwise no application will be accepted.
WBBSE has issue a notice regarding admit card.WBBSE said – " This is for information to all Heads of X — Class High Schools recognized by the Board, that the Admit Cards of the candidates (Regular & External) appearing for the Madhyamik Pariksha (Secondary Examination), 2023 will be distributed through respective Camp Offices organized by the Board on 13th February, 2023 from 11 a.m. to 5 p.m.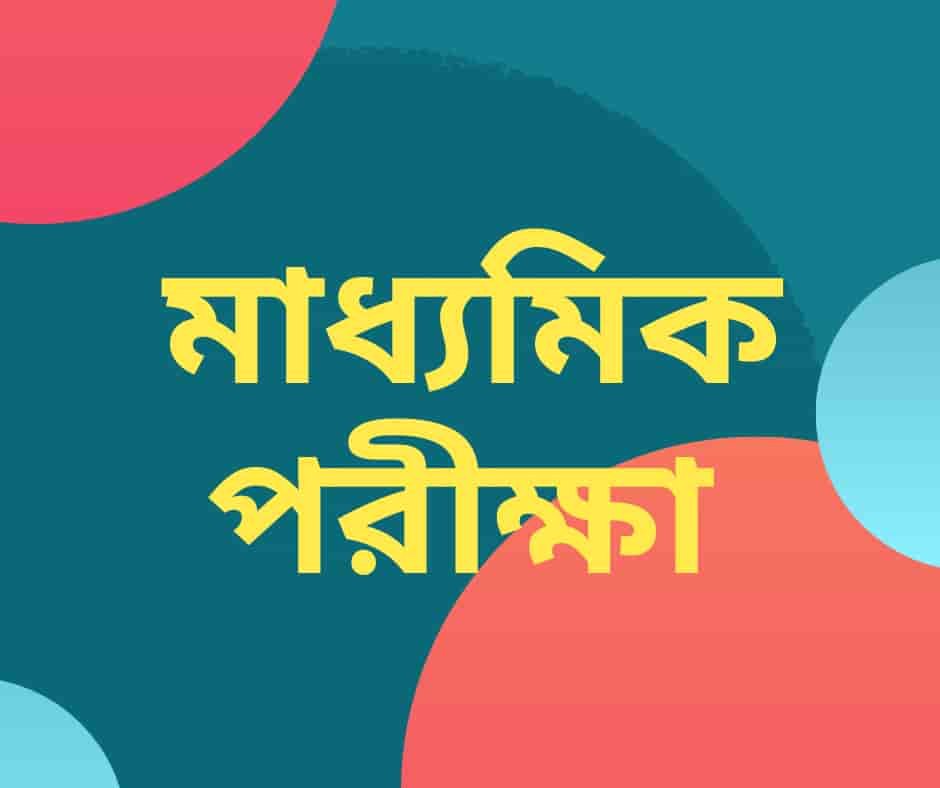 The Head of the Institution or his/her authorized representative shall collect Admit Cards from the respective Camp Offices. Examinees shall collect the Admit Cards from their schools on and from 15th February, 2023.
In view of the above this is to mentioned here that if any error(s) or discrepancy(ies) is/are found in the Admit Card, the same shall be brought into the notice of respective Regional Council Offices of the Board, in writing, within 20th February, 2023 for necessary correction(s), failing which no application for such correction(s) will be entertained after the above mentioned date.
West Bengal Madhyamik admit card download
Candidates can not download Madhaymik 2023 examination admit from online.They will get from their school itself. Read more news click here
According to the board sources, this year's secondary examination will start from February 23. Will continue till March 4. February 23 Madhyamik first language exam. The second language exam will be held on February 24. Next day, 25 February Geography. On February 28, the exam will be for Biology subject. On March 2, 3 and 4, there will be exams for Mathematics, Physics and Optional Subjects respectively. However, due to Sagardighi by-election in Murshidabad, the date of Madhyamik History exam has changed. The board said that the exam will be held on March 1 instead of February 27.