bed vs btc news today (b.ed vs btc supreme court judgement 2023,B.Ed Vs BTC)- The Supreme Court gave an important verdict on the initial appointment. Dismissing the order of the High Court, the Supreme Court ruled that only D.EL.Ed trained can participate in the primary teacher recruitment process,BEd trained will not get a chance. The directive mentions that job aspirants with BEd training can apply for jobs in high schools.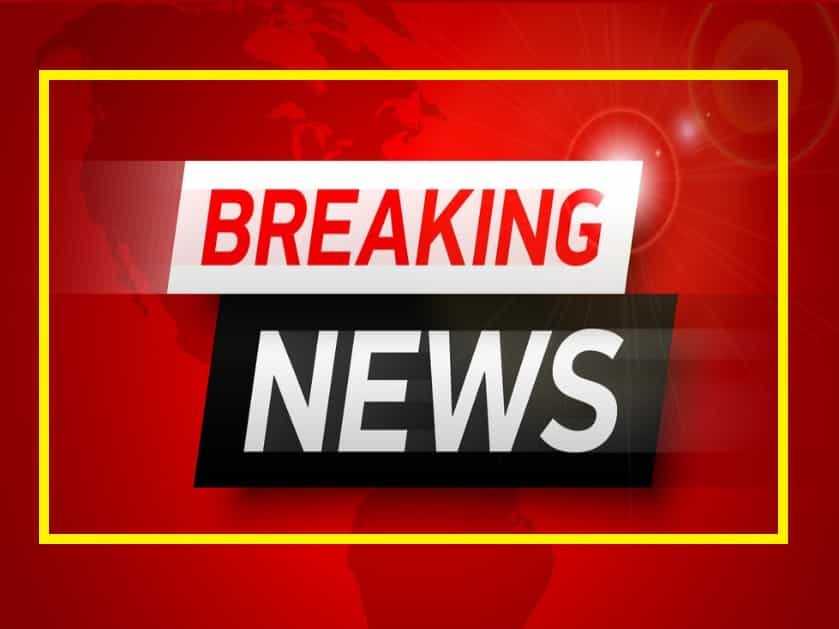 Big news of the moment! The Supreme Court has set aside the gazette notification of NCTE dated 28 June 2018.Bstc/DELED has won in B.Ed Vs BTC case .The petition of Government of India, Bed and NCTE has been dismissed.The decision of the Rajasthan High Court was right.
This decision of the Supreme Court has brought great relief to the BTC candidates across the country. On the other hand, B.Ed candidates have got a big shock. Lakhs of B.Ed pass candidates of Rajasthan will also be affected by this decision. After this decision, now only BTC diploma holders will be eligible for the third grade teacher recruitment exam level-1. Earlier NCTE had considered B.Ed candidates also eligible for Level-1.
This order of the Supreme Court will put many agitators in trouble. Many of the candidates who passed TATE in 2014 are protesting on the streets of the city, many of them are BED trained. The primary education board claims that they are practically going to be excluded from the recruitment process in this verdict.
Calcutta High Court Justice Abhijit Gangopadhyay, in a case after the recruitment scam in the state came to light last year, ordered that B.D. trainees can also apply for entry-level jobs. But on this day, as a result of the new verdict of the division bench of Justice Sanjay Kishan and Justice Sudhanshu Dhulia of the Supreme Court, that order was dismissed.
Bstc/DELED job candidates got huge victory in Supreme Court. The Supreme Court rejected the gazette notification issued by the NCTE on June 28, 2018. As a result of this big victory has been achieved for Bstc/DELED job candidates. The applications of Government of India, BED and NCTE have been rejected. The Rajasthan High Court's decision was correct. As a result of this decision, recruitment of BED job candidates in primary teaching posts has been stopped.
Click Here to download order copy!- uploaded in serial no 216
FAQs
Who win B.Ed Vs BTC court case?
Bstc/DELED job candidates got huge victory in Supreme Court.
Is bed eligible to participate in Primary tet or CTET exam ?
No,after todays judgment , bed candidates are not eligible to participate in Primary tet or CTET exam.