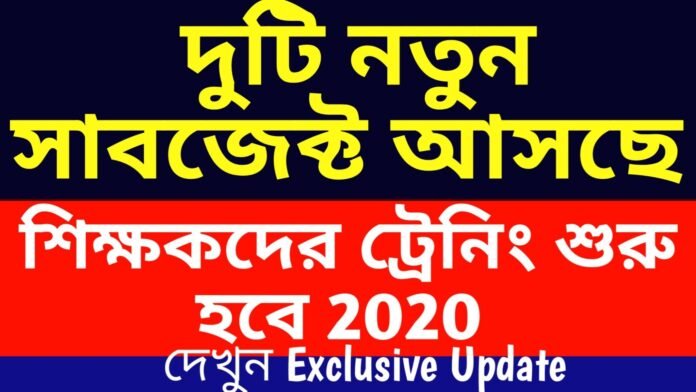 Two subjects will come in Madhyamik level in 2022. Syllabus is almost ready according to our source . For better implementation of this subject in education system, Teachers are go through a traning process . And this teachers training will be start in early 2020 or as soon as possible in this educational year 2020. Two subject teaching will be start in upper primary level .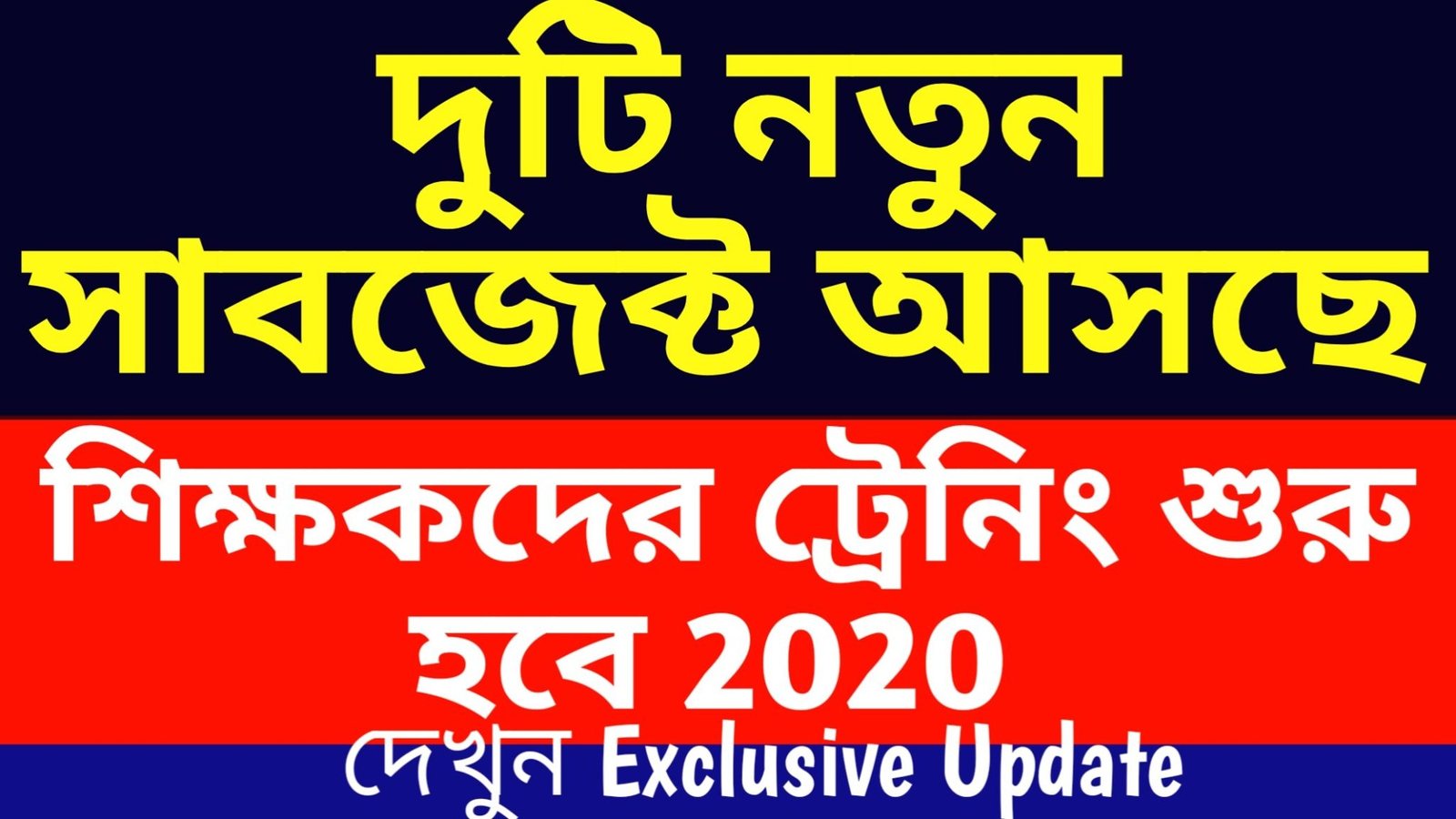 1) Physical Education & Health restoration
2) Computer Applications and skill development.
According to source above two subject will
come instead of Physical & work Education group.